Professional Services
Assurance Safety Consulting (ASC) has a highly educated staff to meet all of your Environmental, Health, and Safety needs. We have a wealth of knowledge in all subject areas regarding Construction (29 CFR 1926) and General Industry (29 CFR 1910).
Contact Us For A FREE Audit of Your Business!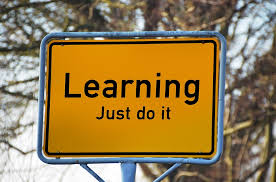 Training
There's a direct relationship between an organization's training programs and its growth, competitiveness, safety record, and financial success. Here are several reasons training in general, and safety training in particular, is a good investment: Safety training reduces accidents and protects employees from injuries and illness, saving the company the cost of lost time, diminished productivity, and increased insurance premiums.
Audits & Inspections
Safety is a serious concern for any business. To make sure your employees are working in a safe environment, you will need to conduct a safety inspection. Conducting a safety inspection reveals potential dangers in the workplace, as well as confirms that the operation is working smoothly. An avoidable injury at your job site costs your company in several ways. First, the loss of immediate production as your worker is cared. Depending on the severity of the accident, this could involve other workers tending to his injury. If the worker's injury is severe enough, they may be out for several days. Finally, accidents in the workplace lead to higher Workers Compensation premiums. By keeping your facility as safe as possible through conducting safety audits, you will be keeping your expenses down.
EH&S SITE SERVICES
The safety of your employees is the cornerstone of your business operations. Keeping them safe, healthy, and complaint can reduce workplace accidents, boost employee moral, and save on unplanned financial costs. Our Safety Consultants will work for you on your EH&S Management initiatives for as long as you need. We aim to exceed our client expectations with our flexible hours and staffing the best safety professional for your industry. We have the experience, education and certifications you're looking for, as well as a network of qualified safety professionals.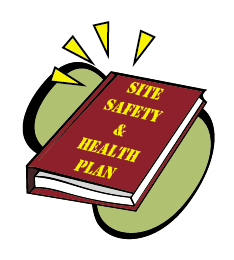 EH&S Written Programs
Each EH&S subject matter should have a written program as part of a robust safety culture. If OSHA visits your business, the first request will be to review these programs. A well designed and managed program establishes the framework of your safety program. Contact us for customized programs pertaining to your company needs.